Advanced Showerhead Technology
The advanced showerhead technology improves coffee extraction* ensuring every cup of coffee is a good one. Every ounce of flavour is savoured from the coffee beans and is distributed evenly, ensuring a richer, better-tasting pot of coffee.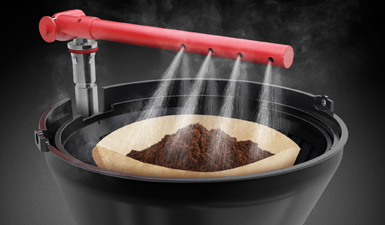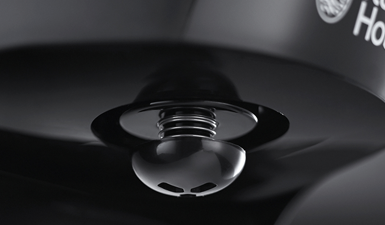 Pause & Pour
Coffee stops filtering into the carafe when it's removed from the plate so you can pour without coffee spilling onto the hot plate.
Advanced showerhead technology for better tasting coffee
Glass carafe with 1.25l capacity
With 1 cup coffee scoop
Makes 10 large cups
Removable filter holder
24 hour programmable timer
Pause and Pour feature
Water level indicator

Advanced Brewing System

Stylish matt & high gloss

Measuring Spoon

24hr Programmable Timer